Minecraft text can be set just by changing Minecraft color codes. Color codes can be used in chat, books, and signs.
Minecraft is a creative and open world where players can find hidden tricks the game has for them to discover. The following are color codes Minecraft offers.
Definitions – To understand the minecraft color code table header.
1: Color
The color name is actually Minecraft Name is the internal name of the color in Minecraft.
2: Chat Code
It is an internal color code for a chat in Minecraft.
3: MOTD Code
MOTD stands for "Message Of The Day". This color code represents the color of today's message in Minecraft.
4: Hexadecimal
It is the hexadecimal representation of color code in Minecraft.
5: Decimal
It is the decimal value for the color code in Minecraft.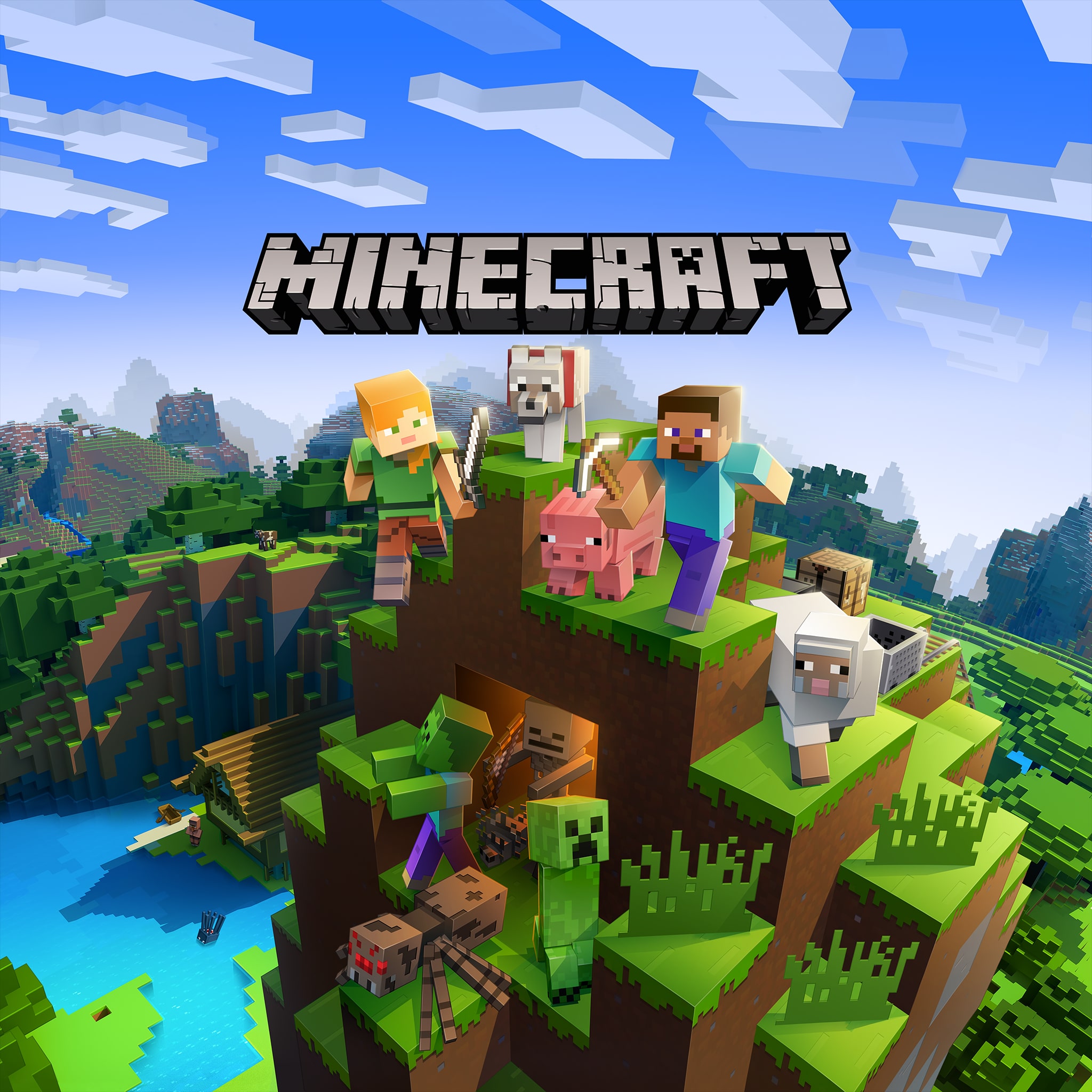 In this blog post, I have tried to cover all the perspectives of minecrafts color codes. Here are some of the most asked questions asked by Minecraft players.
What are the formats for the code?
The coding part is very simple in Minecraft. You should have knowledge of the blood, italic, and underline texts. §l, §m, §o, and §n are the four most important formats.
Why should you use these codes?
By using color codes and formatting codes you can customize your game according to your will. By changing colors you will have a huge advantage as the opponent player will get confused. You can select your own color formatting from the chart. Once you start playing it in a colorful version you will start enjoying it. Customization is very necessary as it motivates you in playing further levels. Modification plays a very important role in Minecraft.